Meet the Doctor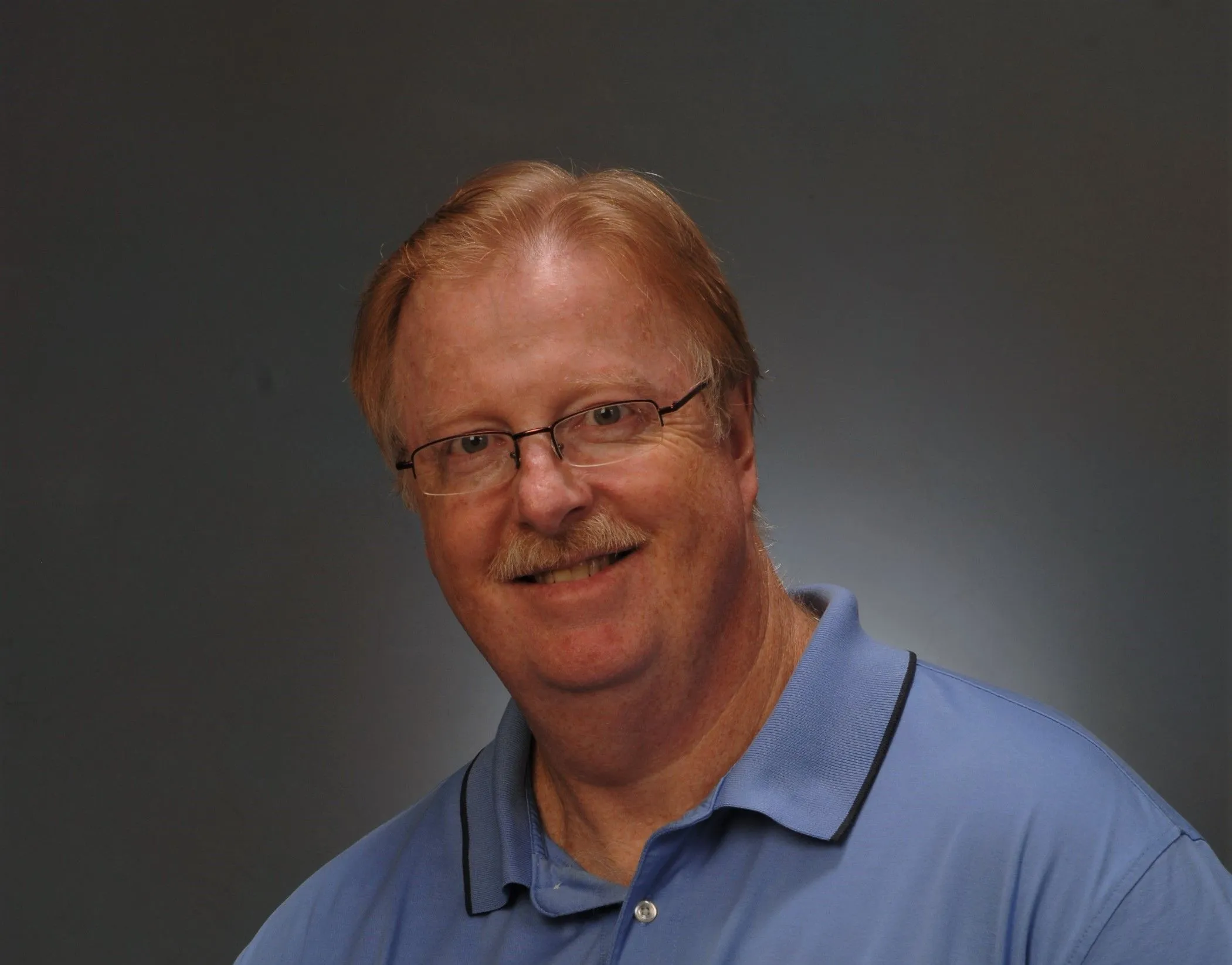 Dr. Bresnahan grew up in Long Island, NY. As a young man, he learned the value of chiropractic care in a very personal way. He injured his back on the job and received treatment from numerous specialists regarding his back pain, but received no lasting relief. It was a doctor of chiropractic who finally found the cause of his pain and was able to help restore full and pain-free function throughout his body. Having received such great benefits, he decided to become a chiropractor so that he could assist others in obtaining or regaining their highest level of health.

Education

Dr. Bresnahan studied at Life Chiropractic College and graduated in 1984. He and his wife moved to Virginia Beach and opened his practice in October of 1984. He sought advanced training and attained certifications as a Chiropractic Sports Physician and a Chiropractic Rehabilitation Physician. He also achieved diplomate status from the American Board of Chiropractic Orthopedists. He is also certified in Active Release Technique, Graston Technique, FAKTR-PM, and Dry Needling. These soft tissue treatments provides lasting solutions to many chronic and acute injuries.

Dr. Bresnahan and the staff participate in ongoing continuing education to stay abreast of the latest advances in healthcare, technology, and legislation.
Experience
Dr. Bresnahan is a devoted husband and a father of two adult sons. He and his wife Robin, are both active with the Virginia Beach Volunteer Rescue Squad. He is an Emergency Medical Technician and donates many hours each month to the Virginia Beach community.
Dr. Bresnahan is the treating chiropractor for many of our community's athletes. He was the treating chiropractor for the Norfolk Admirals from 1998 - 2007. He has treated world class athletes from many different countries and has been a treating physician for several Ironman Triathlons. He was also the onsite chiropractor at Ball Corporation from 2006 - 2012. His advanced training allows him to perform gait analysis to determine and then correct many imbalances which can cause less than optimal performance.
Dr. Bresnahan is committed to educating as many people as possible regarding the best treatment for soft tissue injuries. In order to achieve this, he has set aside time for speaking engagements throughout the community. In the past, he has spoken to police and fire departments, city dispatchers, Lions' and Kiwana's clubs, and many others. Please call our office to arrange a date for Dr. Bresnahan to speak at your church, civic group, club, or other venue.
Monday:
8:00 AM-12:00 PM
2:00 PM-6:00 PM
Wednesday:
8:00 AM-12:00 PM
2:00 PM-5:30 PM
Thursday:
8:00 AM-12:00 PM
2:00 PM-6:00 PM