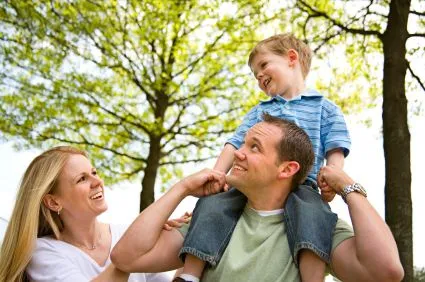 Chiropractic Care Created Precisely For You
"I'm a runner, biker, duathlete, dad and everything else I can challenge myself with. Dr. Don is always there to help me when I push myself a bit too far." ~ Aaron B.
OUR MISSION
Our goal is to provide you with excellent musculoskeletal and soft tissue care for fast and long lasting pain relief, and to give you the tools to help you maintain an optimal level of wellness.